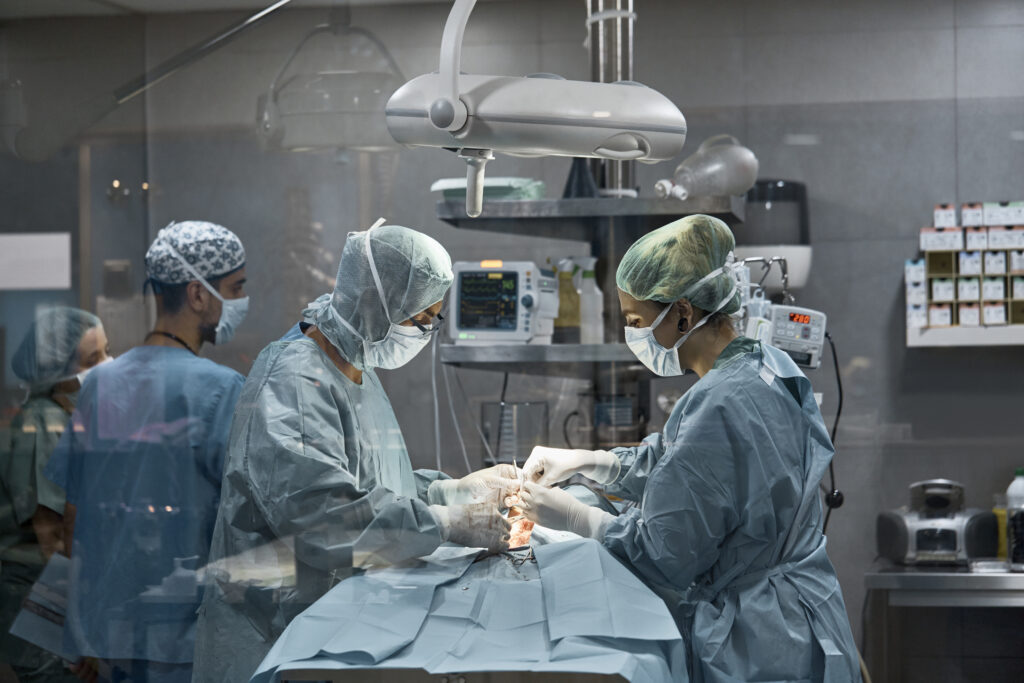 (PLAINVIEW, NY) The New York Veterinary Foundation announces it has changed its name to One Medicine Foundation. With this exciting change comes a new logo, tagline, and website. The new name was developed to better align with the nonprofit's international reach.
The organization, founded in 2006, is dedicated to medical advancements being made to screen for and to treat diseases that affect both humans and animals. The new name reflects the organization's efforts over many years as a leader in building global awareness for the need to close the senseless gap that often exists in the sharing of knowledge between human and veterinary medicine.
"Although the history of both human and veterinary medicine goes back thousands of years, we are only discovering now the opportunities for both worlds to work together to solve similar problems," says Dominic J. Marino, DVM, member of the board of directors of the One Medicine Foundation and chief of staff, Long Island Veterinary Specialists.
With its research, the One Medicine Foundation has been able to advance screening methods for early detection and treatment for both children and dogs suffering from Chiari-like malformation and Syringomyelia, a painful neurological condition when the skull is not shaped correctly or is too small.
"Chiari-like malformation affects more than 300,000 children, and early detection for early treatment is so important for these children and their families. The work that we've done with puppies who also suffer from this disease is giving us valuable information that could result in large-scale screening," says Marino.
In addition, recent research is examining low-dose radiation to target cancer in pets, and the use of medical infrared imaging as a screening tool for conditions such as cancer, intervertebral disk disease, arthritis and other diseases.
Through the One Medicine Foundation website the public and the medical community can learn about the latest clinical advances, scientific publications, work with service and police dogs, and giving opportunities. Learn more about our work.
-###-