Educating about the knowledge we gain during our clinic studies is an important aspect of our mission. Additional training focuses on programs and technology to improve emergency medical care for service and working dogs.
Education on clinical advances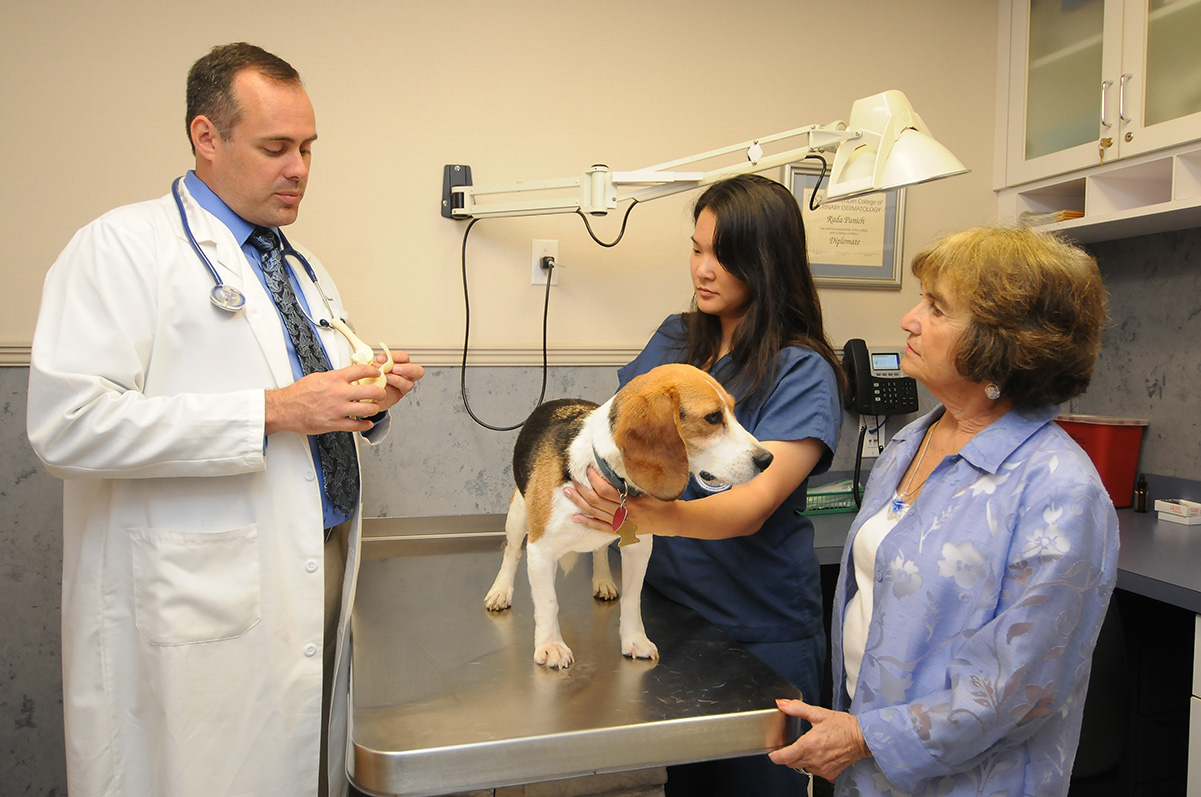 By sharing the latest knowledge with the public, veterinary students, human and veterinary healthcare providers, members of the law enforcement and military community, we hope to help bridge the divide between advancements in human and veterinary research.
Our research—based on recovering pets and the correlation between human and animal patients—is shared in a variety of ways:
Lectures around the globe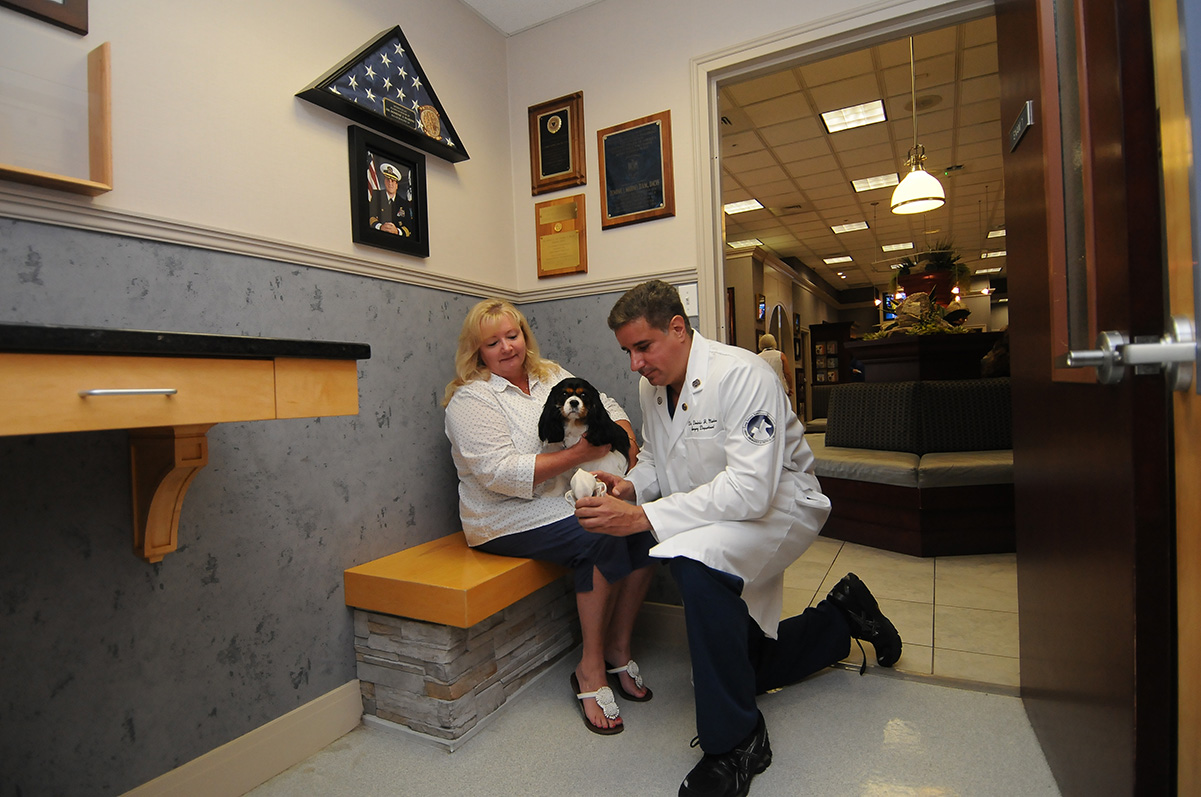 Dues to the advances Dr. Dominic Marino, DVM, has made in the treatment of Chiari Malformation in animals, he's become a leading speaker at human neurosurgery conferences in the U.S. and in Europe. Chiari Malformation is a painful neurological disease that affects more than 300,000 children and thousands of puppies.
"Patients personally thanking us at medical conferences for the work we're doing that helps their doctors learn more about Chiari Malformation has been incredibly rewarding," — Dr. Dominic J. Marino, DVM
Scientific studies and publications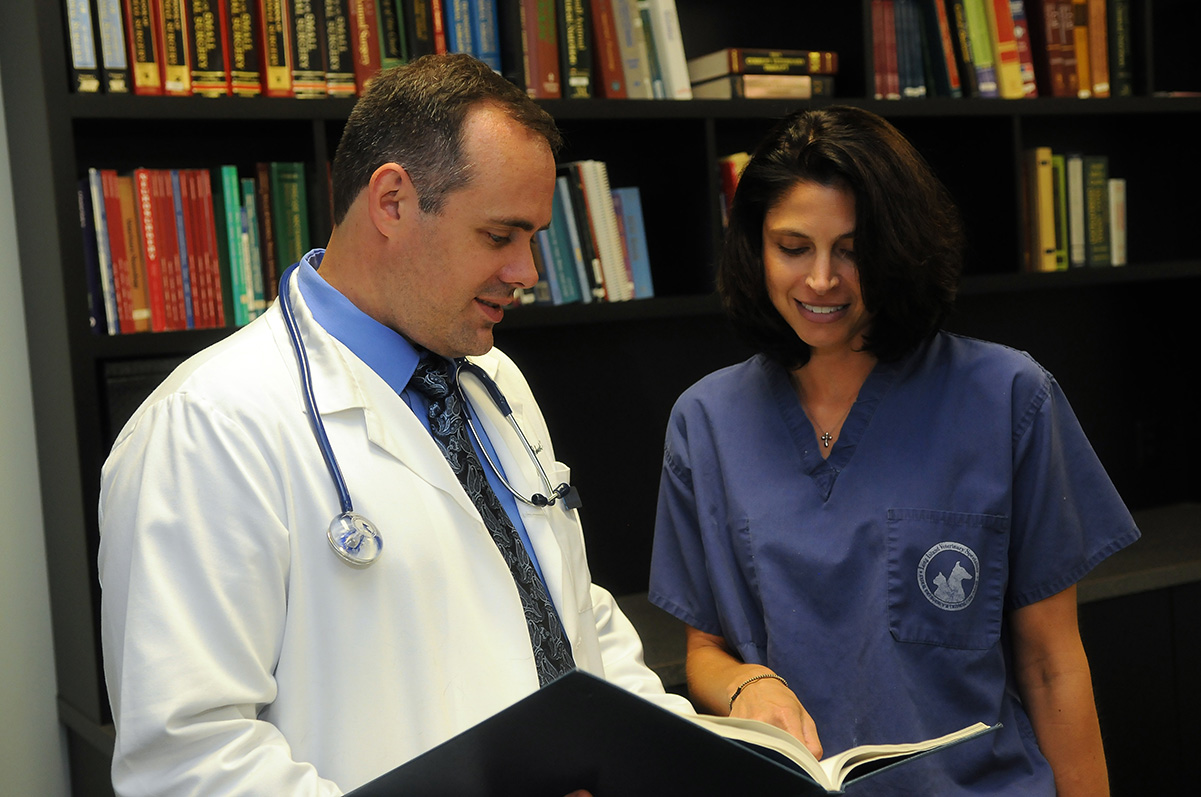 Dr. Marino and Dr. Curtis Dewey, DVM, have collectively published over 150 scientific studies.
Dr. Dewey has authored textbooks used around the world and translated into several languages:
· Practical Guide to Canine and Feline Neurology (3 editions)
· Clinician's Guide to Canine Acupuncture
· Fossum's Small Animal Surgery (4th and 5th editions)
Outreach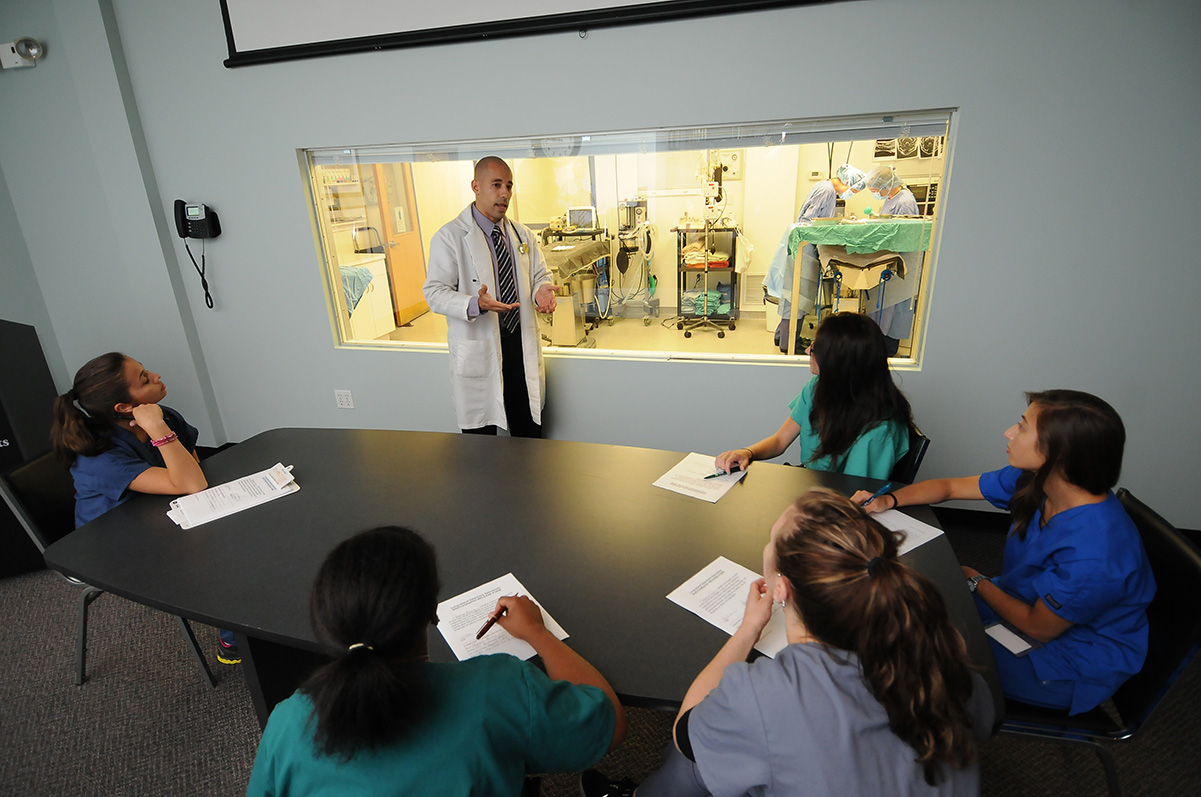 One Medicine Foundation (formerly New York Veterinary Foundation) sponsors and hosts lectures, seminars, laboratories, and an educational newsletter that reaches over 900 regional veterinarians.
Canine Medical Training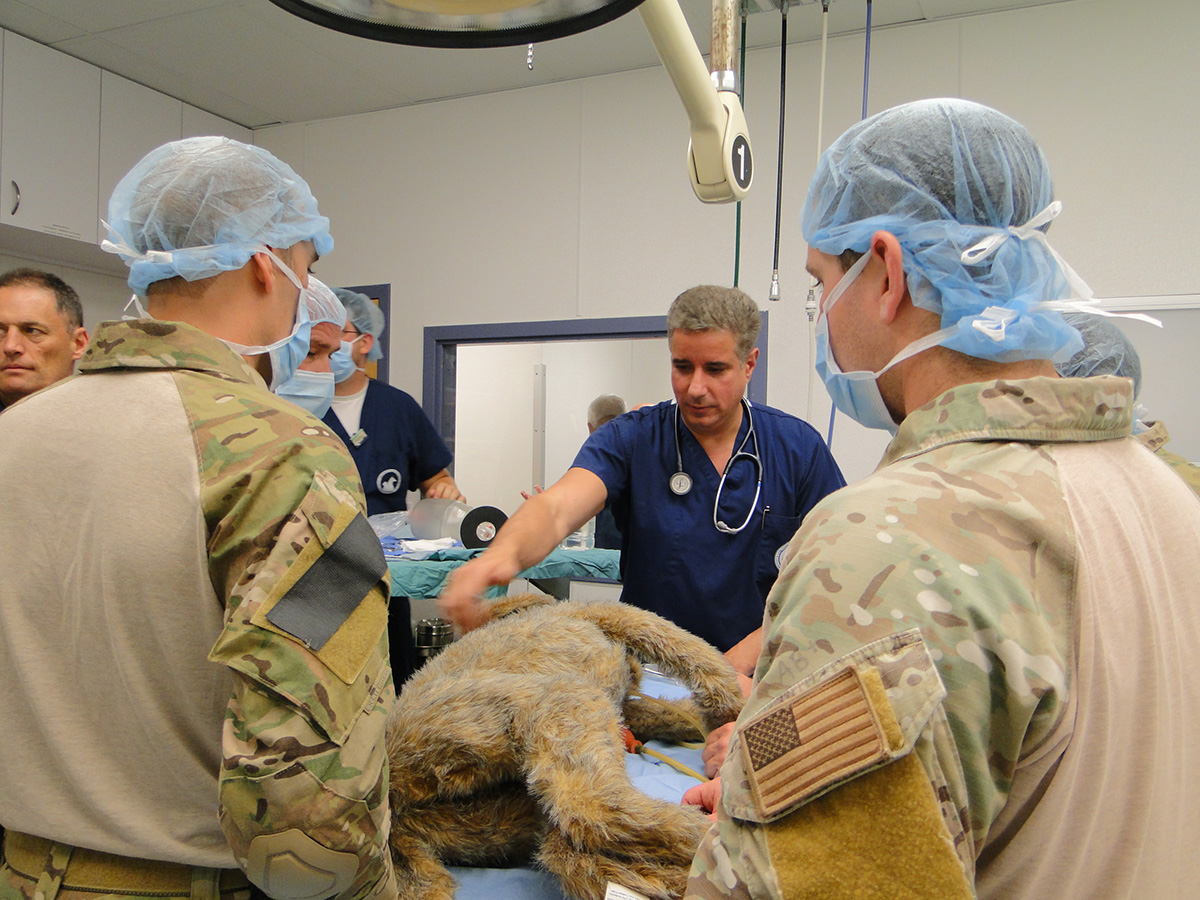 Our training programs teach first responders, military working dog (MWD) and operational canine handlers, veterinarians, veterinary students and veterinary technicians how to better help service dogs in emergency situations.
Training laboratories utilize a specialized canine medical trainer known as K9 Diesel, which was designed in partnership with the U.S. Department of Defense. K9 Diesel is a state-of-the-art skills trainer that simulates active breathing, audio queues, and over 28 different features and medical intervention sites.
Each training site is designed to replicate the look, feel, and function of actual medical procedures—so that if the time ever comes, the people we have trained are ready to respond